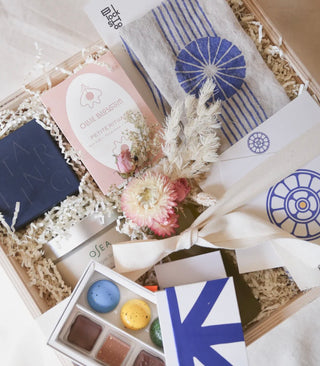 GRATITUDE COLLABORATIVE
Your go-to for Gifting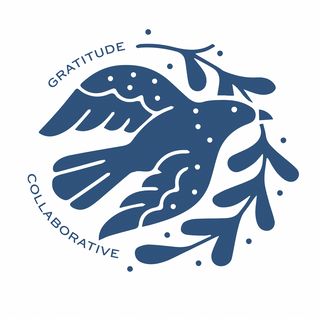 We have elevated the gifting experience, making it effortless to send a thoughtful gift.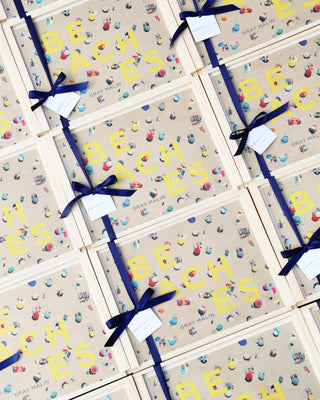 Corporate Gifting
Your one stop gifting solution.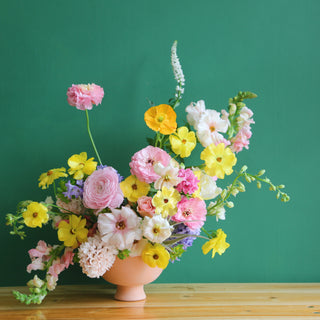 Flowers
Our Beautiful Flower Offerings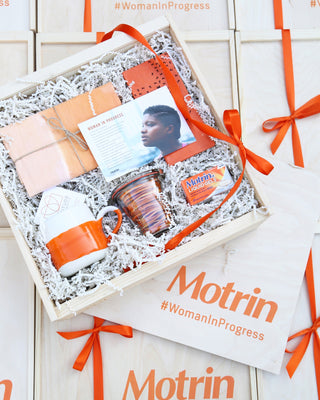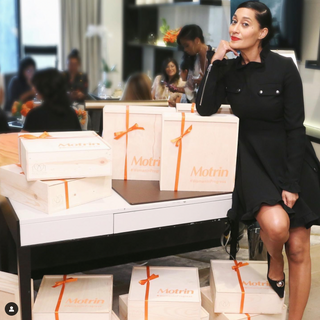 LET US HANDLE YOUR promotional gifting needs.
We offer a best-in-class gifting experience with the same aesthetic and personal touch.
Our gifts provide meals to kids in the U.S.A
175,005 meals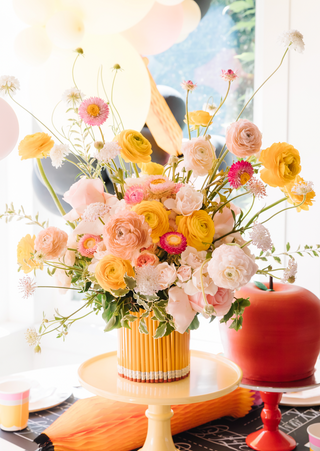 As the back-to-school season approaches or when you want to show gratitude to a teacher who has made a difference, consider the power of a DIY pencil vase.
We have partnered with Hannah Simone to curate the most thoughtful gift for a new mom. These fantastic brands came together to help bring awareness to GOOD+FOUNDATION.
"The best customer service. I love the customizations and that they give back. Will purchase again!"
– Margot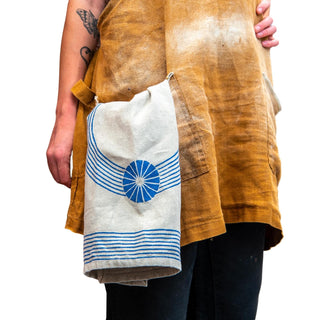 "The custom gift bags were fast and easy to curate, very helpful for our event"
– Lisa O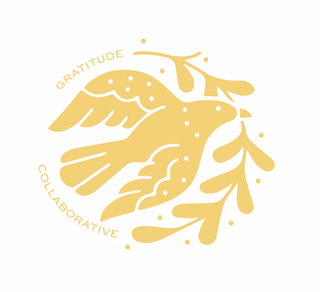 "Jess gave us so many options for our company to choose from. They were available all hours and so very helpful. Love this company "
– Steph - Capital One